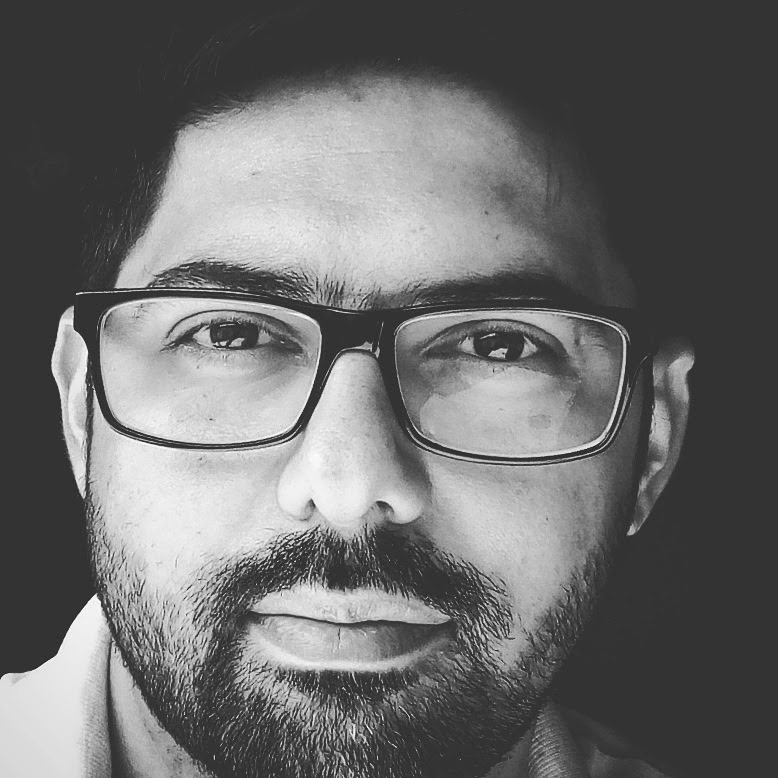 I have worked as a graphic designer and web designer since 1999, where I have developed projects in several areas: corporate, promotional, interactive and editorial. In those years I acquired technical, artistic and commercial knowledge in assisting companies from different segments. I have as vision of work to maintain a close and transparent relationship with my clients and partners. Besides, I'm a husband, father of two boys who are growing up too fast. I am a Christian and so keep the blog
www.transformai-vos.org
about faith and spirituality. In 2014 I published my first book on Christian Spirituality. Currently, I have been providing training in Digital Marketing for entrepreneurs and third sector institutions:
www.37graus.com.br
...
Moro em Campinas, São Paulo - Brasil. Trabalho como designer gráfico e web designer desde 1999.
Sou formado em Gestão de Marketing, com curso técnico na área de Desenvolvimento de Sistemas.
Tenho desenvolvido projetos em diversas áreas: corporativo, promocional, interativo e editorial. Nesses anos adquiri conhecimentos técnicos, artísticos e comerciais ao atender empresas de diversos segmentos. Desde 2009 estou trabalhando como Freelancer, especialmente como Webdesigner e Analista de Marketing.  
Clique aqui para visualizar meu CV
Também sou idealizador do Projeto Cultural - Narrativa Aberta -
www.narrativaberta.com.br,
que tem como objetivo estimular a imaginação e a capacidade criativa, por meio da construção de histórias ficcionais de modo colaborativo e aberto. Além disso, sou marido, pai de dois meninos que estão crescendo rápido demais, sou cristão e metido a escritor, por isso mantenho o
Blog Transformai-vos
, sobre fé e prática de vida cristã.